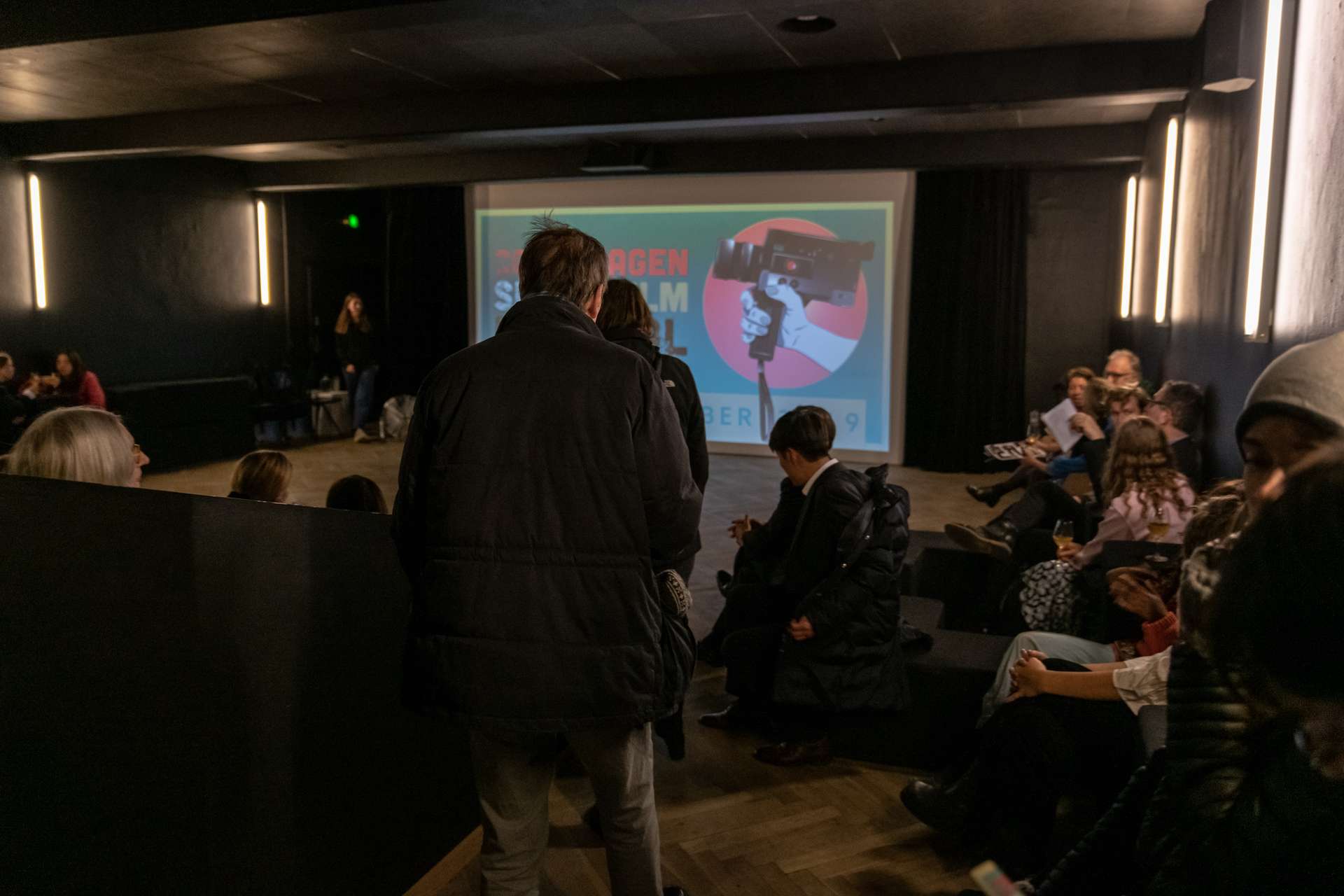 Ljósið Mitt
Victoria Kaldan | 14 min. | Denmark | 2019
A lo-fi travel through crystal rivers and scattered blue light to the river Styx, where the living can go no further. In memory of my grandmother; Ragnheiður Skjold Rasmussen (1932-2016).
A Conversation at the Edge of the Object
Sidsel Christensen | 19 min. | Denmark | 2015
A conversation between the artist and art collector Thomas Frankenberg which encompasses philosophical reflections on his collection, including the status of the object in terms of an exploration of texture, proximity, meaning, preservation and disappearance.
Til Søde i Det Hinsides, del 1, 2 & 3
Alice Topsøe-Jensen | 11 min. | Denmark | 2019
A digital exchange of letters in three parts about the value of emotional labour in an overworked society, lightning jolts of feelings which are transformed into energy and the Afterlife. The friends' love for each other is equally big before and after the revolt, before and after death.
Tannhäuser Gate (not really now not anymore)
Rustan Söderling | 17 min. | Sweden | 2017
A first-person voyage through the remains of what seems to be an instant ruin – a kind of late-capitalist Machu Picchu. Our guides through this cacophonic visual landscape; an unsettling voice that emanates from nowhere and a tiny immortal tardigrade.
Stumbling Block
Mitra Saboury | 2 min. | USA | 2013
I want to be alone with you, ground.
The Word of Mouse (grok your cornea gumbo)
Thomas Goddard | 21 min. | UK | 2018
A dark yet humorous coming-of-age film, combining archival moving and still images from popular culture with an original score, to consider our lives as inextricably linked with the digital world for better or worse.